CRELA Industry Partners
CRELA is a renewable energy advocacy organization. We are looking for industry partners to join with us. Our mission is to promote and expand development opportunities in rural areas.
CRELA Board members take action at the local, state and federal level in renewable energy. We are working to get policies enacted that benefit industry, landowners and consumers. Our effort is to create and foster an environment that encourages projects. This is through educational efforts inside membership meetings and the Renewable Energy Institute. We can present this collaborative venture between CRELA, Los Alamos National Laboratories and the New Mexico Small Business Assistance Program.
We do direct advocacy from our Board of Directors and membership before the New Mexico Legislature, the United States Congress and local government. We ask for your annual support to help us in achieving these efforts and obtaining positive results for the renewable energy industry.
Not only can we provide direct in person advocacy for your business, but we also have this great website where we can offer a link to your website and your business contact information and company logo. We will also promote your business at CRELA events and general membership meetings. Partner with us today and together lets build a stronger renewable energy future.
CRELA Industry Partners are important for our continued success.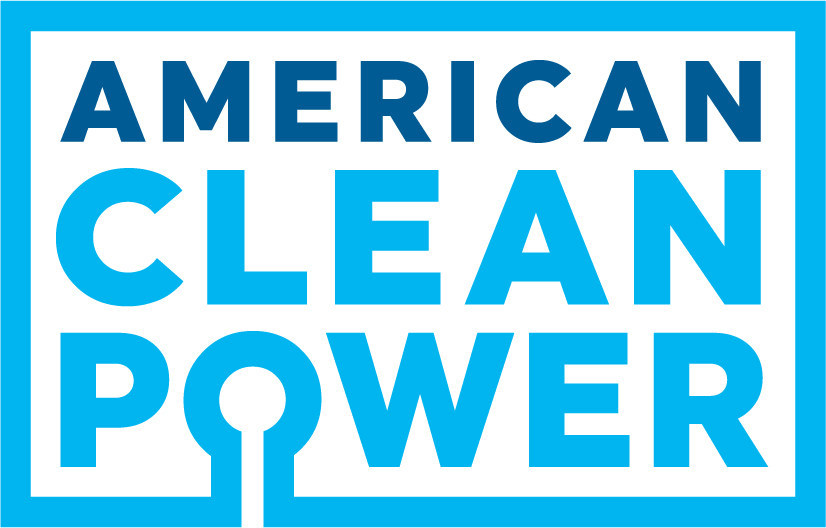 CRELA partners with The American Clean Power Association enables the transformation of the U.S. power grid to a low-cost, reliable and renewable power system. By uniting the power of wind, solar, transmission and storage companies and their allied industries, both public and private, we are championing policies that enable the continued and aggressive growth in renewable energy in the United States.