CRELA has accomplished many things since 2008. A large part of our membership have completed renewable energy development, as well. But, there is still much more work to complete in the years to come.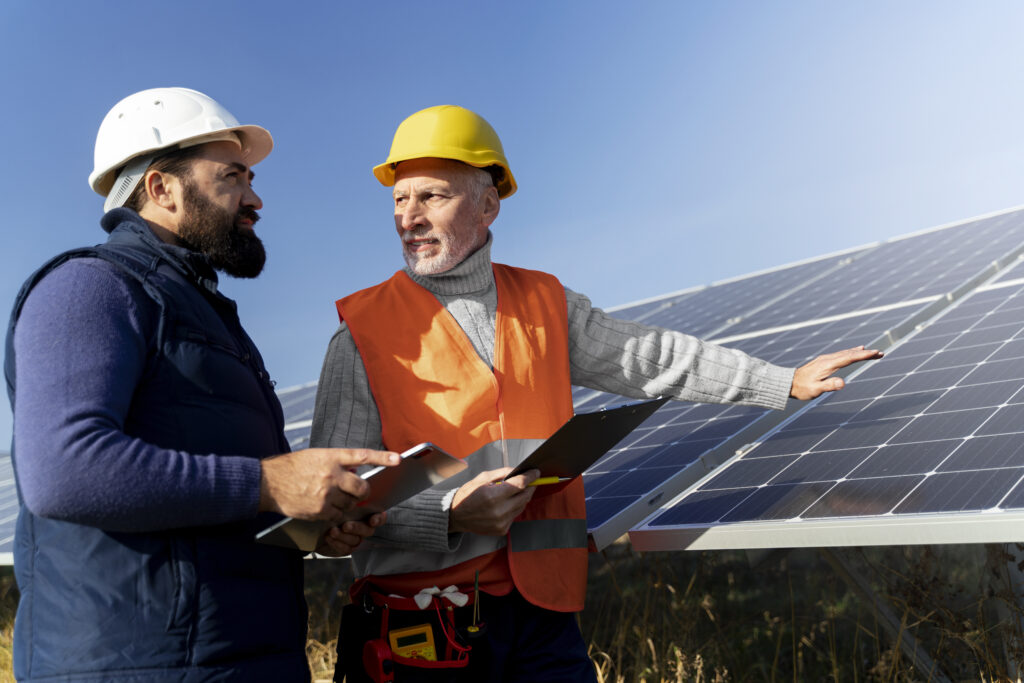 Development
Renewable energy development and construction for Members is our top priority. The counties of focus include Union, Quay, Curry and DeBaca. CRELA will work with potential transmission providers and development companies considering those areas.
Our organization doesn't negotiate contracts, but we advocate for our Members & Landowner Associations. This expedites renewable energy development.
Policy
CRELA monitors and responds to efforts from the state, counties & local governments to restrict renewable energy development. These usually come in the form of ordinances, regulations and laws to control air space & land use.
We support the right of renewable energy developers and transmission providers to engage directly with the Department of Defense and the appropriate military branches on a one-to-one basis to develop siting plans that serve the needs of both parties and the affected landowners without interference and undue restriction from state, county or local government.
CRELA will always engage at the state, federal and local level on eminent domain judgements, rulings or issues. The eminent domain process should be used as a last resort. If it is used, we do so in a just and lawful way.
Our organization will continue to work with agencies like NM Renewable Energy Transmission Authority. CRELA will work with them to identify and recommend viable transmission routes. We will continue to provide input on policy related to eminent domain.
Regulatory
CRELA will continue to oppose any future threatened or endangered species listings. We will always provide input and seek to be at the table when any mitigation plans or strategies are developed. We will stand against any species listing plan by local, state or federal agencies that devalues land and compromises landowner rights.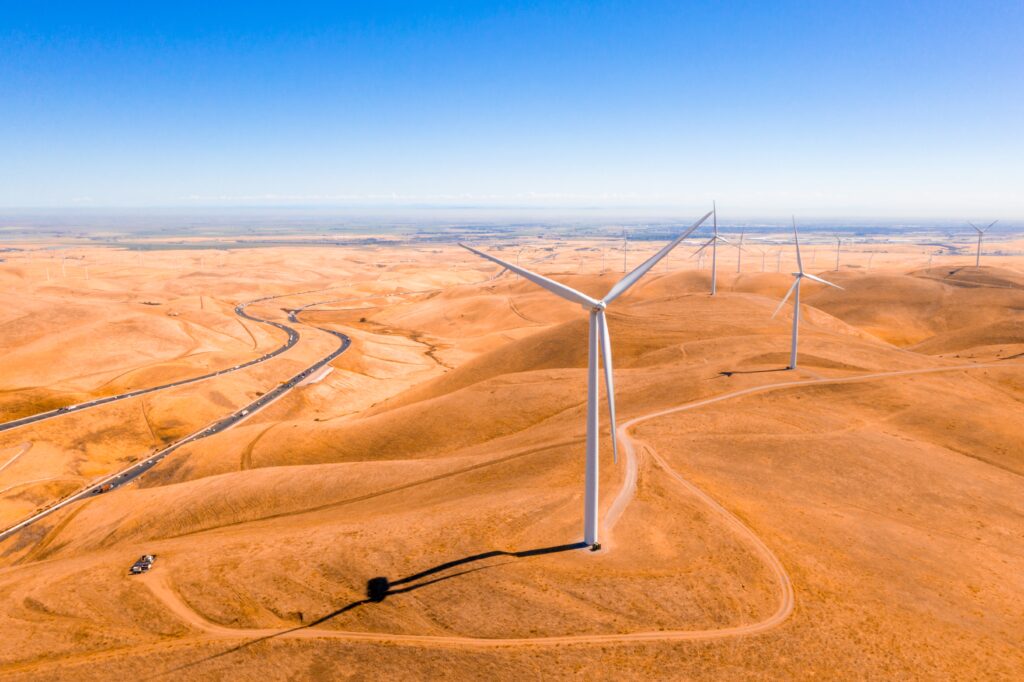 CRELA will continue to monitor regulations and future changes of Waters of the United States. We will stand against any and all inclusion of and expanded definition non-navigable watersheds proposed and in addition to the currently regulated navigable watersheds as defined by the Act.
CRELA strongly opposes any plan to place more stringent environmental regulations and controls on public land. We oppose these plans from any state or federal agency. By extension, we oppose plans for regulations and controls to private land to meet climate goals and initiatives.
Education
CRELA will continue fostering and maintaining relationship with renewable energy development companies. We will foster and maintain relationships with transmission providers as well. This is to provide education to Members on what is happening regarding renewable energy development. We want to ensure our Members know the potential benefits to them and their communities.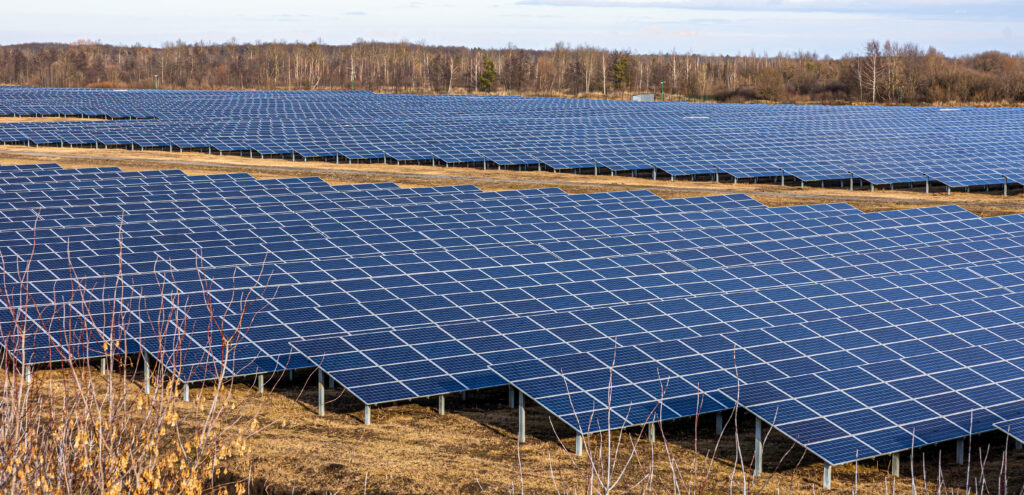 Our organization will continue to provide, sponsor and host educational programming on issues. Our programming will cover tax and estate planning and renewable energy interest. We want rural landowners to have the proper information accessible to them.
CRELA will continue to partner with economic development agencies to host networking opportunities. Urban/Rural engagement and connection with industry professionals is important for landowners. We will host Pure Energy/similar networking opportunities for our Members.
Our organization will also continue to explore development opportunities. We inform Members when the Renewable Energy Institute has updated education for landowners. This usually involves science and business aspects of renewable energy development.
Advocacy
CRELA will continue to advocate for transmission projects that bring development & economic benefits. Counties in our area seek these project opportunities and we will advocate for them.
We will engage with and advocate for merchant transmission projects. Sun Zia, Western Spirit and Lucky Corridor are examples of these. They are vital to renewable energy development for landowner Members.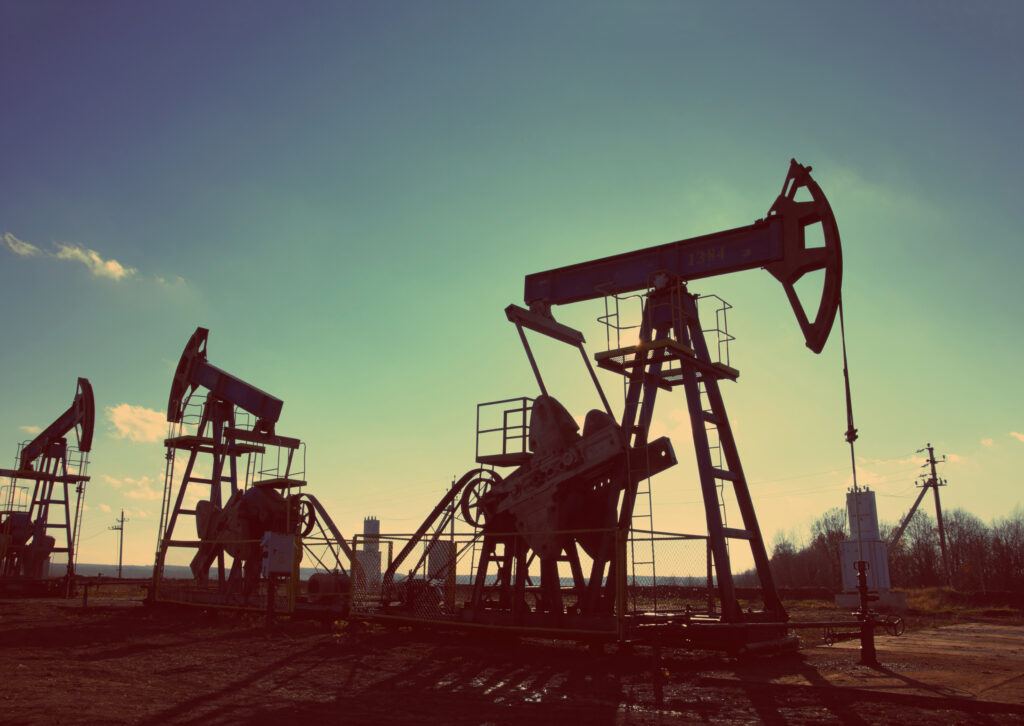 CRELA will continue to engage at the local, state and federal level on issues affecting our Members. We will engage in issues of importance to Member communities too. We will travel if needed to visit Senators/Representatives at the state & federal level to voice concerns & ideas. CRELA will remain engaged in any Bureau of Land Management scoping processes required for merchant transmission project siting. We will additionally engage with working groups and task forces involved in renewable development. Our goal is to make certain any policies developed are fair and equitable to landowners.
CRELA will always stand for the right of the landowners to engage in mineral extraction contracts. We stand with our Members dealing with the fossil fuel industry. We will work to protect the mineral and surface estates of our Member landowners.
Our organization pledges to work with the fossil fuel industry in areas of mutual interest. We want to focus on the betterment of our Member landowners and rural communities. Our goal is to work with the fossil fuel industry to develop an "all of the above" or multiple energy source strategy that is good for landowners, rural communities and the consumer.