IMPORTANT NEWS: Potential Infringement on Your Landowner Rights.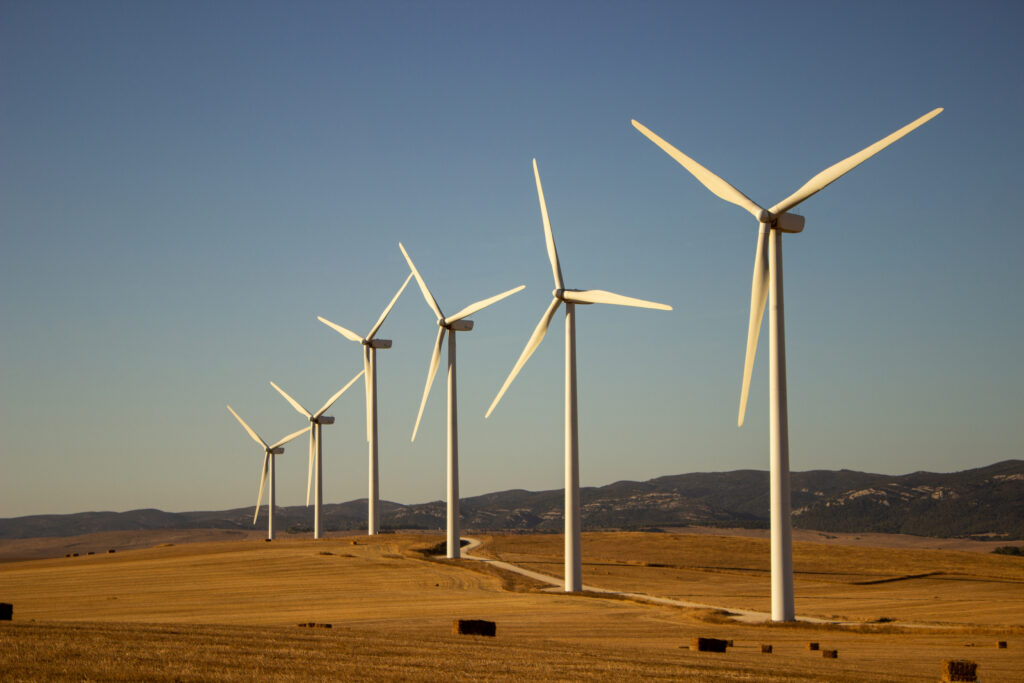 As Americans, we value the rights of freedom and liberty. These best expression of those rights is the ability to engage in private land ownership. CRELA's Members own and lease land dedicated to the production of crops & livestock. As times change, landowners have found new ways to utilize the land to remain financially viable. We've done this while still protecting the land and keeping it productive for the future.
In "Standing for the Land," CRELA advocates for a holistic approach to economic & physical sustainability for landowners. This is for their family and their land. We will always advocate first for policies/products that protect the landowner's traditional livelihood derived from crop and livestock production. This pathway also means utilizing other means to grow revenue. We strive to derive revenue from the land to sustain traditional income sources.
Over the last 100 years, landowners have found economic means through mineral extractions. Some has been through mining, others through well. CRELA stands for the landowner's right to engage in mineral & gas development. In the case where the mineral & gas resources belong to others, our organization stands for the landowner's right to maintain a productive, safe and healthy surface.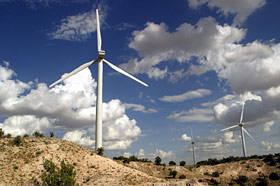 However, not all landowners have the opportunity to use the mineral estate. Every landowner does have wind that blows and sun that shines over 300 days per year on the high plains, though. Because of this, CRELA believes in harvesting wind & solar resources for economic benefit. "Renewing the Future."
CRELA was formed to foster & promote renewable energy development. We also want to offer adjoining tracts of eligible land for construction.
The landowner association gathers and fiscally manages the financial resources of its participants. This is to hire legal counsel to negotiate a fair & equitable contract beneficial for all. CRELA was formed in March 2008 to unite landowner associations into one voice with a common goal. The goal to address issues and concerns to help or hinder renewable energy development.
CRELA is primarily focused in four areas:
Policy – CRELA stands for local, state and federal policies that provide economic benefit and stability for the landowner and their community and for policies that promote responsible renewable energy and mineral/gas development. Our organization stands against policies that restrict private property rights, personal liberties and devalues private land and also against policies that put landowners in economic harm or jeopardizes their health and safety.
Education – CRELA's main objective is to get as much information to our members as possible to make informed decisions regarding the future of their land. We seek to promote collaboration between renewable energy industry professionals and landowners. Our organization works to look out for the beneficial interests of its landowner members by serving as a source of information on contract and operating agreement development along with industry and market trends. We also prioritize education of our members on the science and business of renewable energy development.
Regulatory – CRELA stands for a regulatory structure that impose as little personal or financial burden as absolutely necessary. We stand against local, state and federal regulations that hinder renewable energy development or eliminates it entirely. Additionally, we oppose all regulations that take away personal liberties supported by the United States Constitution and that will curtail the full bundle of land ownership rights.
Advocacy – CRELA works to establish industry partnerships and contacts so the landowners can be informed and industry professionals are made aware that our Members are interested. Our organization stands for and with those projects that can be most beneficial to our Members and their communities and actively works to support those projects as an advocate before local, state and federal agencies, before other groups and organizations, and ultimately, the general public/consumer.